Europe is famous for its love of cycling. The Netherlands, alone, have more bicycles than you would find in two countries. The grand tours take place in Europe, namely the Tour de France, the Giro d'Italia and Vuelta a Espana, and are all very attractive sports events.
But, there are plenty of places in Europe where you can cycle and enjoy a great ride, sometimes difficult, sometimes relaxing.
Here are the top cycling routes in Europe.

Via Francigena – The Pilgrim's Journey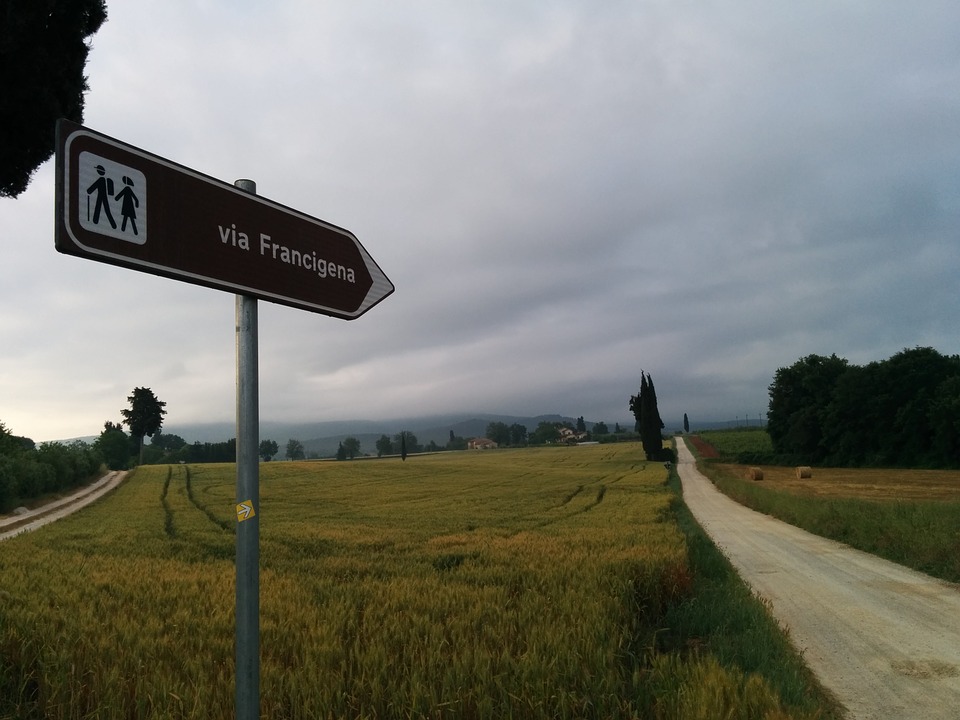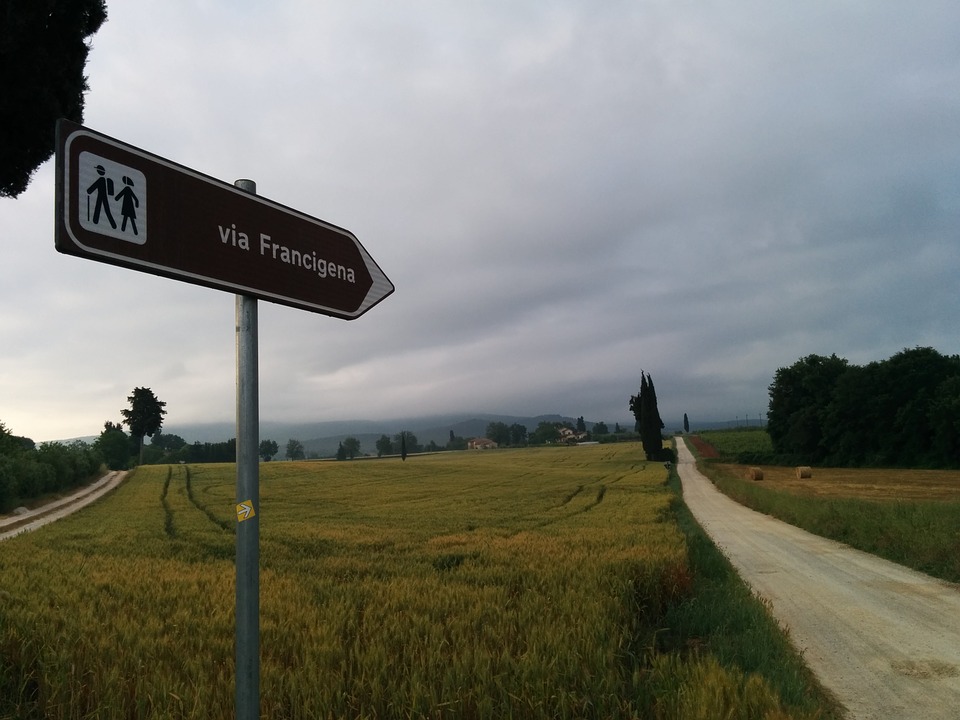 This is a very popular route which many people take annually. It is about 1800 kilometers long, from Canterbury in England to Rome. This journey is popular as it was once done on foot by Archbishop Sigeric, in 990AD. He went to Rome to pick up his pallium from the Pope. On his way back, he recorded everything, where he stopped and what he did. This soon became popular, especially today when one can traverse that same route in 20 days or less, depending on their fitness level. There are various places where you can stop and rest, a pilgrim's stop, if you will. They are quite frequent in Italy.

Danube Cycle Path
The river Danube is long, and you can follow it in its entirety on a bicycle. From Germany, going through ten countries all the way to the Black Sea, you can cycle and enjoy a very nice and scenic route. The route is mostly flat, so those who often shy away from climbs should find this longer one just right.



The Baltic Sea Circle
This route is known as the EuroVelo 10 and goes through 9 different countries. The name of the route should tell you that you will be going around the Baltic Sea. You will see parts of Germany, Poland, Estonia, Lithuania, Latvia, Denmark, Finland, Russia and Sweden. The route is 8000 kilometers long and an absolute treat for any cyclist.

The Iron Curtain Trail
The EuroVelo 13 is a route which takes you through 20 countries. The length is a bit over 10000 kilometers and has 3 seas you can see, plenty of mountains and a lot of history. With over 20 countries and 10000 kilometers, you should have a lot of things to see and enjoy.

These routes are some of the best ones in Europe that you can travel by bicycle. Take note that there are plenty more EuroVelo routes you can tackle if you find these lacking.