BIRMINGHAM CYCLING CLUB
Welcome to the Birmingham Cycling Club Home Page.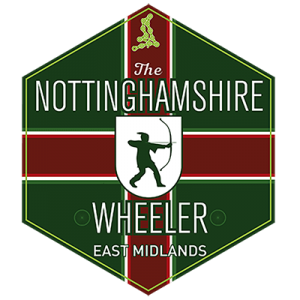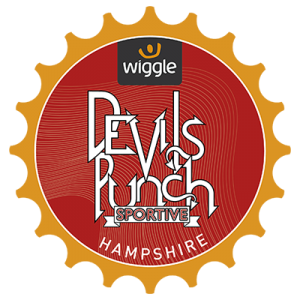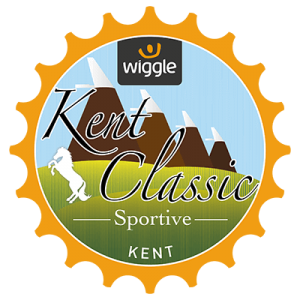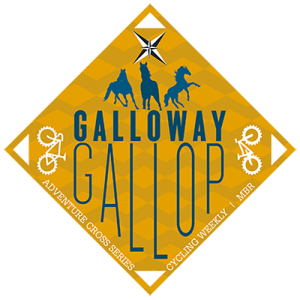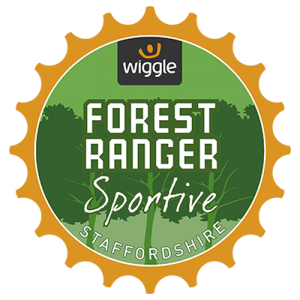 This website is not updated regularly as club members communicate on our own private e-club. I will still put up results of BCC open events and add features as I write them. I have put up my diary from the clubs training week to Majorca in 2001here. Also put up some more links to other clubs on the links pagewe are however updating our kit and when the new one arrives I will be updating the site with some pictures
Contact information for those interested further in our activities is available with all committee members on the main contact page. I am also there for criticism or praise. There is also a special offer to new club members of half price membership only £10!!
For amusement the features section will contain articles extracted from the club's On the Rivet magazine and stuff I have just made up. To fully appreciate these articles you may have to be familiar with club members, though some should strike a chord with all cyclists. We also have a Links page to other clubs and cycling related sites in attempt to help with sites of cycling interest. Please also sign our Guest Book and leave any comments you wish to make.
We are a fairly small club of around 20 members, almost all of whom are active in racing at some level or other. Members compete in road races, time trials, track and mountain bike events. Although there is an emphasis on racing, we are also a very social club and welcome allcomers. There is a broad range of abilities at the club so please do not be put off by the impression that we do 100 miles in 4 hours before lunch.
Sunday club runs leave Becketts island, Wythall at 9:15, although in the summer months numbers can be a bit depleted due to members racing (if you do turn up on spec watch out for the grey haired, deceptively aged, lanky chap called Bob 'Kickem' Gunning, he is not a club member, but he used to be). Winter club runs are about 50 miles with a cafe stop in the middle before Christmas. After Christmas they are more structured, a bit further and we drop the cafe stop as everyone gears up for the racing season.
Many of the club go on a training camp which now constitutes a week in Majorca in March. I have been 5 times and it is well worth the effort. A week on the bike in good weather on good roads is brilliant. The group we tend to go with spans several clubs so it is a good social event too.