Having a reliable, cost-efficient, sturdy, and comfortable bike is a necessity if you are planning on pursuing cycling as a hobby or a professional venture. However, the bike is only going to be as good as you make it to be, meaning that you must do all in your power to make it pristine and not hinder its performance with the lack of equipment that every cyclist worth their salt has in their racing arsenal. Here are some of the best bicycle equipment makers in the world. This list is just a subjective estimate and is not endorsed in any way by the brands mentioned.
Giant
There is more to being an amazing bicycle brand than just making good rides. One of the largest bicycle manufacturers on the globe is a Taiwanese company called Giant Manufacturing Co. Ltd. It is a go-to brand for mountain bikers, but it also provides its customers with outstanding equipment and accessories.
For example, the company has presented the public with products like the Giant Ridesense ANT+/BLE Sensor, the Giant Control Patch Kit for when you need to patch things up on the go, the Giant Numen+ Link LED Rechargeable Rear Bike Light that is waterproof and integrates nicely with several helmet models, and the Giant Axact 9W Wireless Computer, giving you the speed, distance, and the calorie consumption. These are just a few of many things Giant has to offer.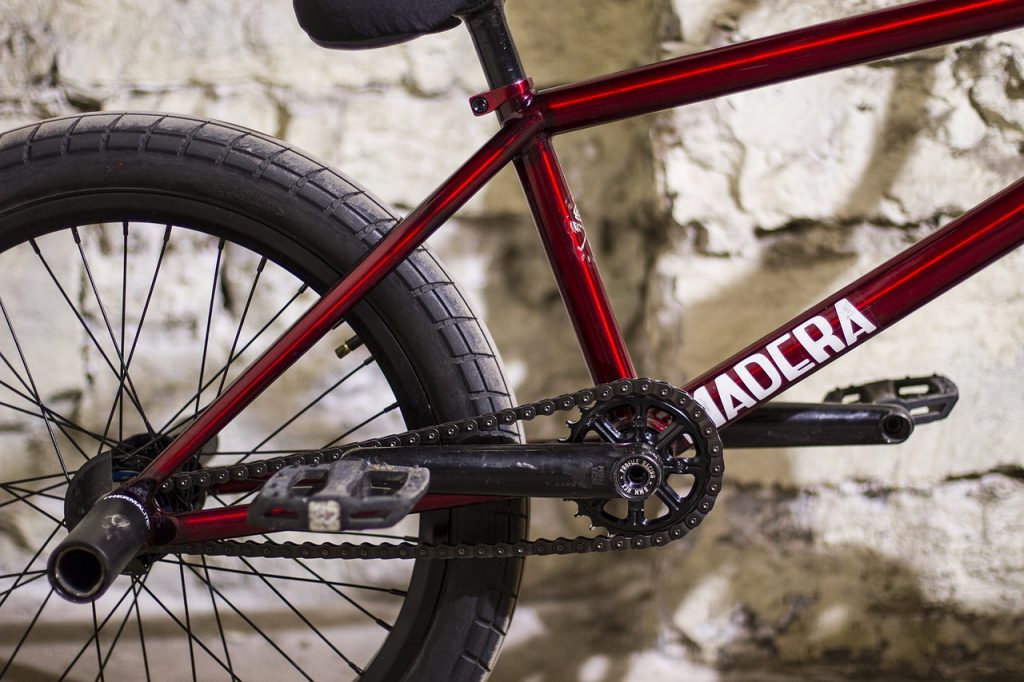 Cannondale
The Cannondale Bicycle Corporation is a branch of sorts of the Canadian Dorel Industries. It has been around for almost 50 years and in that time has made a name for itself using aluminum and carbon fibers. It is not just their craft of making reliable bikes that makes them stand out. The brand offers a plethora of accessories for nearly anyone. You have handlebars, pumps, CO2 cartridges and mini tools to help you with your wheels. Whether you plan on taking on the mountain or the road, Cannondale is ready to step up.
Merida
Merida Bikes has a history not unlike that of Lamborghini. Much like the mechanic that came from the family of grape farmers being dismissed for his ideas on how to improve the Ferrari's line, Ike Tseng discovered in the early 70s that bike shops in the US refused to work on bikes from Taiwan, stating that their quality is too poor to invest time and money in. so, Merida was created partly out of spite. One of the pieces of equipment that make the company so delightful is the kid's trailer for the busy parent bikers, excellent for adventures outdoors or commuting. Safety comes first so you will find helmets and gloves in the front row, rather than gadgets and accessories.
Trek / Bontrager
This is a wholesome name that every cycling enthusiast is familiar with. In fact, one could argue that the Trek Bicycle Corporation is one of the biggest brands out there, if not the biggest. However, their equipment is made by Bontrager, named after Keith Bontrager, the man who took his engineering knowledge and turned into something exquisite. Helmets with WaveCel, lights for the daytime, and other pieces of equipment are there to ensure your safety on the road. The company also makes multi-tools, pumps, wallets, water bottle cages and everything else a cyclist might need on the road.